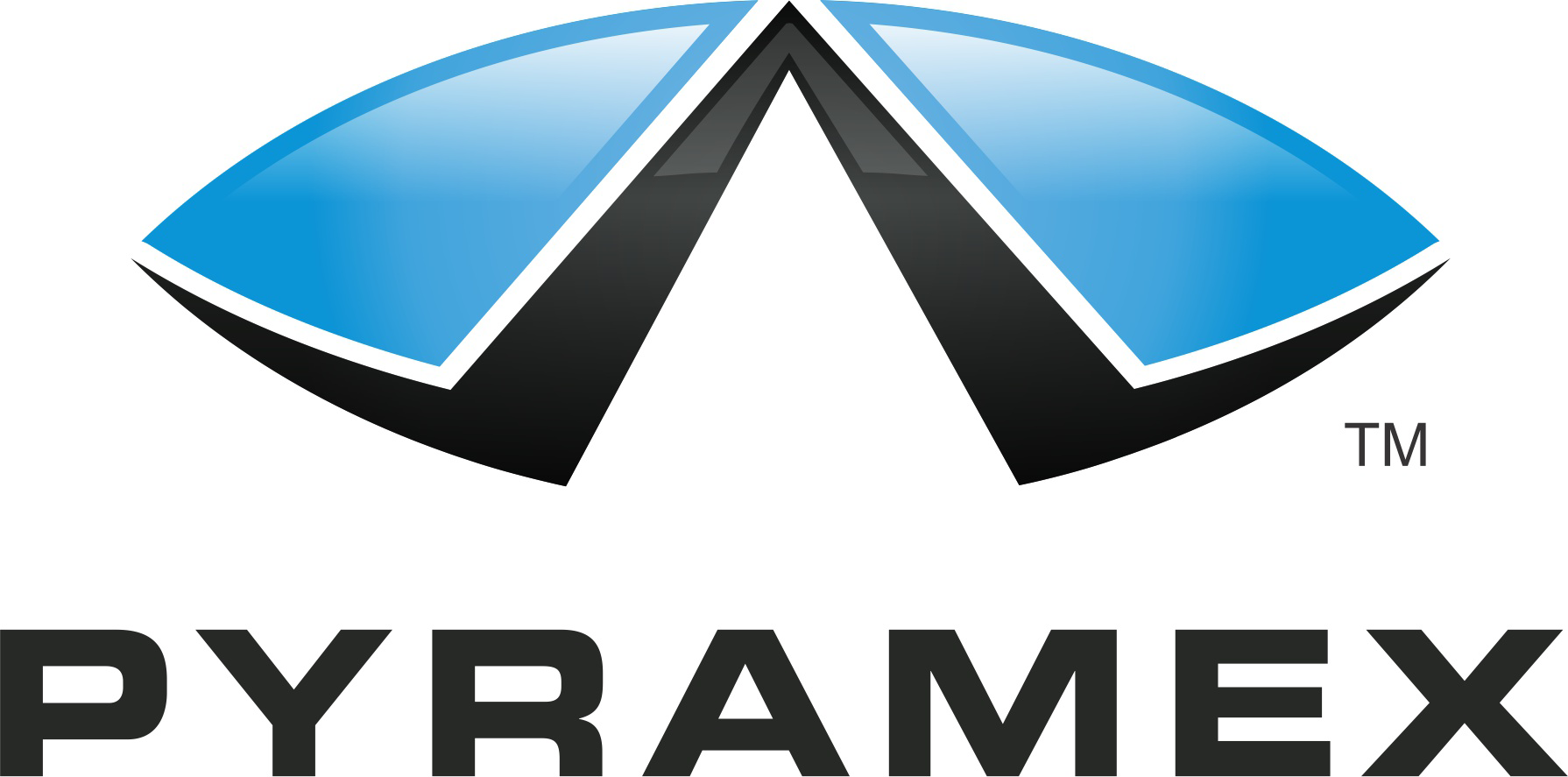 Pyramex Industrial Protection Equipment: Maximize Employee Safety
Since 1991, Pyramex Safety Products LLC has been providing personal protective products to millions of people around the world. They work with over 2,000 distributors to provide superior products and solutions for all your protective needs. Pyramex focuses primarily on supportive products that protect from the waist up. They help maximize employee safety in industrial and hazardous work environments by manufacturing reliable products designed to last.
Respirators and Quality Hearing, Eye, Heat, and Welding Protection
All Pyramex products are independently tested and meet the necessary safety requirements. They strive to provide the best possible products and service to customers on a day-to-day basis. Many of their products are specially designed to meet the safety needs of those in the welding profession, as well as those who work in high heat environments, and industries where quality respirators, eye and hearing protection are mandatory.